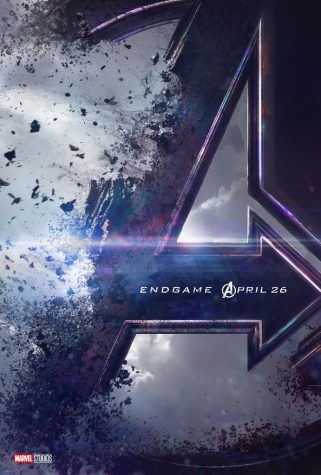 May 20, 2019
Following the release of Marvel's "Avengers: Infinity War", viewers of the Marvel Cinematic Universe (MCU) were left to anticipate the next movie in the series, "Avengers: Endgame". The three-hour long movie was directed by brothers Anthony and Joe Russo. The movie had a budget of $356 mill...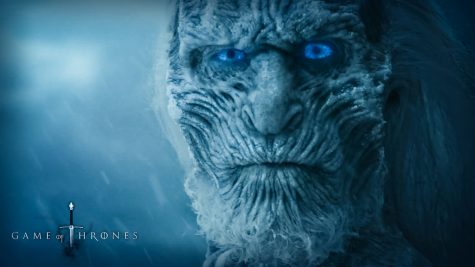 Emily Dillard, Reporter

February 22, 2019
Season eight of Game of Thrones is coming out this year on April 14 and people are ready. A lot of theories about the show surfaced when HBO released a commercial about new seasons and new shows that were coming out in 2019, which featured around a seven second part of the last season of Game of Thro...