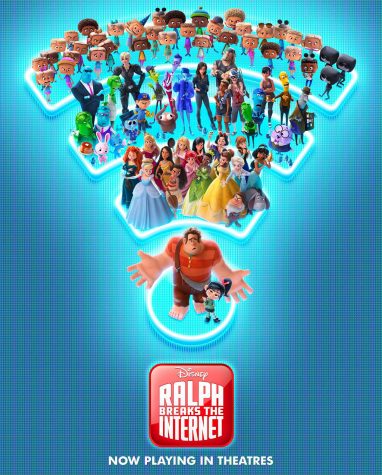 Laila Almanza, Reporter

December 11, 2018
Directed by Rich Moore and Phil Johnston, "Ralph Breaks The Internet" is a wholehearted movie with a flare of Disney reminiscence. I recently saw "Ralph Breaks The Internet" which opened in theatres November 21, 2018. After Ralph and Vanellope, played by John C. Reilly and Sarah Silverman, save t...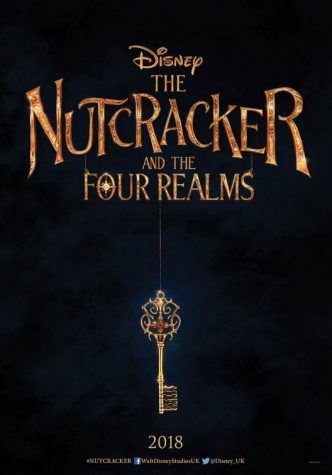 Mandy Huynh, Reporter

December 10, 2018
My experience with the Nutcracker is limited to the cartoon version on Tom and Jerry, which was watched every year during Christmas back in my childhood years. As someone who has almost no knowledge of the actual ballet, I went into this movie with no expectations other than the standards of a Disney ...