Lilia Ruiz and Shannon Pyle, Reporter and Co-Editor-in-Chief

May 23, 2016
Preparations were made. The windows were all closed. All the rooms surrounding the courtyard were warned. It was all ready. As the Forensic Science students walked out onto their crime scene the first thing they noticed was the smell. "Sometimes you're going to come up on a crime scene where ...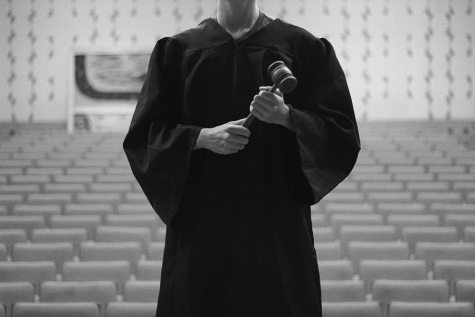 Kobie Lunsford, Copy Editor

September 28, 2015
Beginning shortly after school on Sept. 23 in room 113, a school-based Teen Court is scheduled to start functioning in each of the WFISD high schools. Teen Court functions as District Court does for the most part, but with peers evaluating the cases of peers before those cases are sent to the Distr...