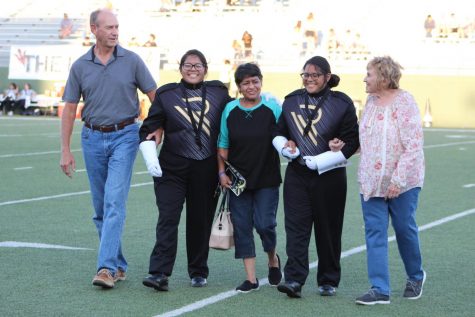 Sheridan Allen, Reporter/Photographer

October 9, 2019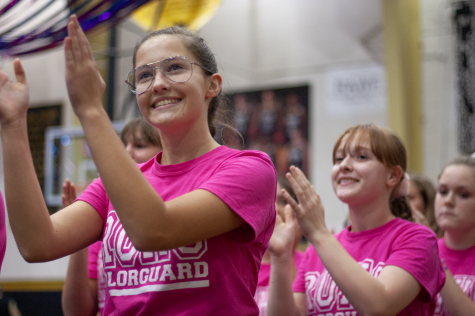 Mandy Huynh, Editor-in-Chief

September 25, 2019
Friday night will be a special one for many as it's Senior Night for the Class of 2020's JROTC, band, Raiderettes, color guard, cheerleaders and football. The Rider Chronicle is having a series of Q/As with the leaders of each organization this week.  Color guard captain Lilly Studer has always ...
Kayla Holcomb, Assistant Editor

May 1, 2012
"Do you think what happened to him was fair?" There was a long pause before she looked up straight into my eyes. Her one word held all her hurt and betrayal inside, but at the same time you could hear her strength. She fully believed in the one word she said. "Yes." Color guard director Michael...