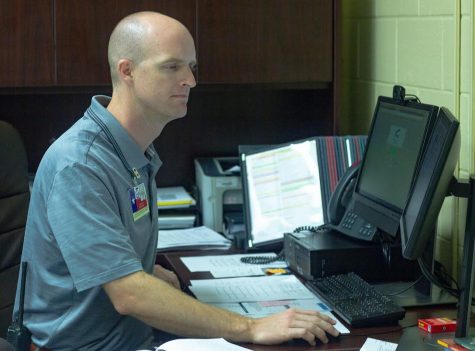 August 31, 2018
With school officially back in session, students are waking up from summer-long snoozes to face multiple changes on campus. As they walked into school for the first time in months, they were greeted by an unfamiliar face: Dr. Cody Blair, the new Principal of Rider High School. Dr. Blair replaced M...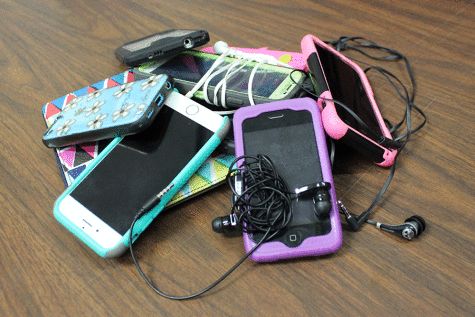 Kiersten Scott, Co-Editor-in-Chief

February 13, 2015
I see it in class every day. Students on their phones. Sometimes I wonder if I am the last left who still feels guilty for pulling out my phone to look something up or try to check my grades. This is wrong. School policy declares that devices must be off all day, but the moment I step into class it's...