Letter From The Editors: Sorry For The Delay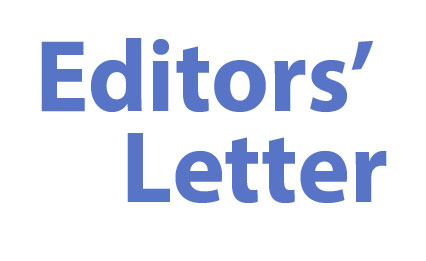 This is the first print edition of The Rider Chronicle. Typically this would be our October Issue, but due to budget constraints and primarily the sale of ads, and lack thereof, we gladly showcase this publication. Our desire as editors and staffers is for you the student body to look at us. For you to see our work. Reading this paper tells us that we have done well.
If what we do angers you, if it is not an acturate expression of your voice, then we want to know about it. Let this paper be your voice, or at least turn each page with an open mind and an editor's heart.
If you are not a reader than be a consumer. Consume our graphics or design, and if you do not feel involved then complain. Be the critical consumers that we need you to be. The student body is what will make or break this publication. This is because saying nothing about us tells us everything. And also beacause we know better than almost anyone that each student and each faculty member has a story. Everyone is part of this staff.