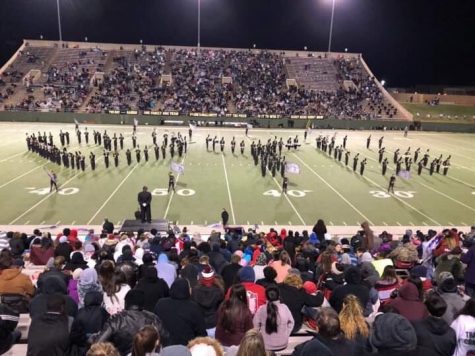 Carson Lee, Editor-In-Chief

November 15, 2018
Whistles blew, and the first quarter was over. Screams of anticipation for the big game settled, and Wichita Falls Independent School District Superintendent Michael Kuhrt drew the attention of both Raiders and Coyotes. He announced that student council members would be walking through the stands. As t...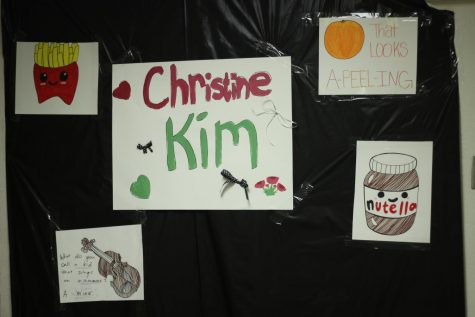 Dei Seamans, Reporter

November 29, 2017
It had been a rainy day, but it hadn't been depressing. The gentle humming of the car engine, the explosive sounds coming from an anime on a laptop, and the sound of friends laughing filled the air. Less than 10 seconds later, many lives were changed forever, and one life was extinguished. Throu...