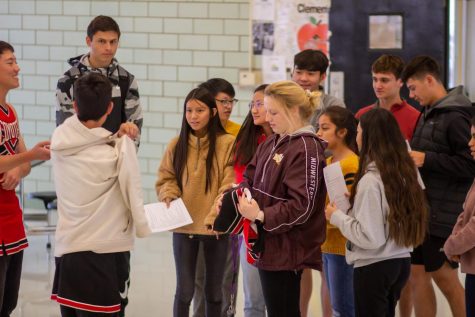 Manasvi Reddy, Copy Editor

November 6, 2019
The Roundup Assembly has been a Rider-Old High week tradition for decades. Each year, Mr. and Ms. Raider nominees wow the audience with tricks and swing dancing, and the senior class puts on a skit that showcases their four years of high school.  However, there has been a change this year: The Roundup will now...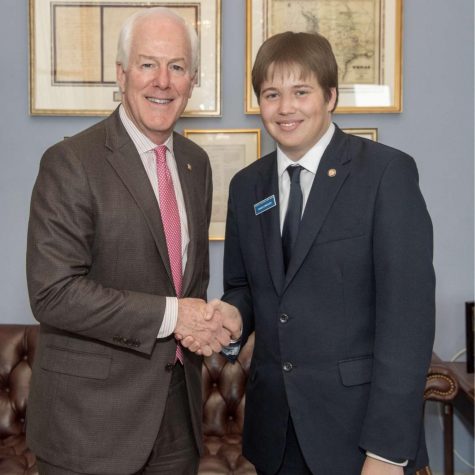 Mandy Huynh, Reporter

March 7, 2019
1500 miles away from his family, junior Travis Christoff stood in Washington D.C as a page for the senator when President Donald Trump walked over to him to chat. "The President talked to us for a little bit, he said 'Y'all are doing a great job, I wish I had your job', and it was really coo...