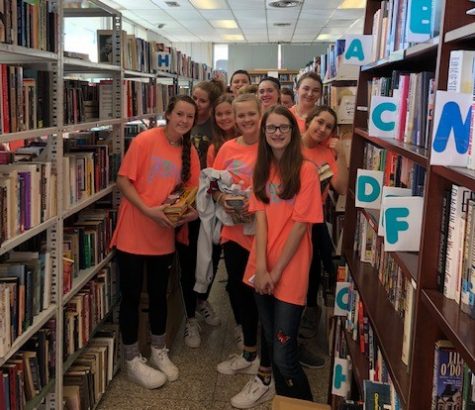 Manasvi Reddy, Copy Editor

November 13, 2018
An article published by the Huffington Post explored the idea that perfect standardized test scores don't guarantee admission to highly selective schools. If these colleges are looking for more than just high SAT and ACT scores, what can be done to receive admission to their competitive programs? ...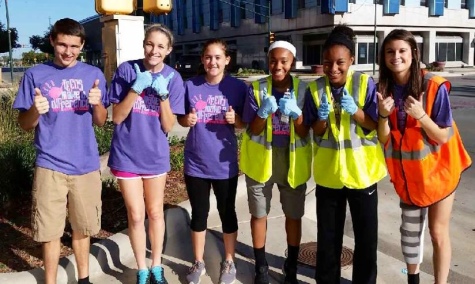 Kobie Lunsford, Reporter

November 24, 2014
Sophomore Class President, Trisha Nicolas, didn't expect so many teens ready to help at Faith Mission on a Saturday during October, but there they were, for the Teens Make a Difference program. "We take a lot of things for granted," Nicolas said. "Some people are worried about whether they...