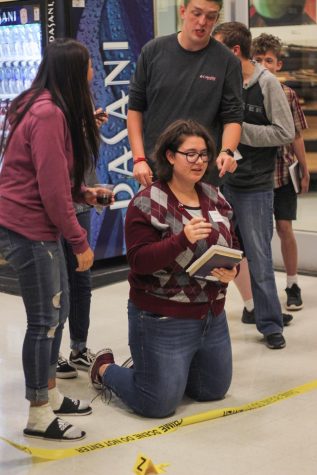 Manasvi Reddy, Copy Editor

October 22, 2019
With Halloween right around the corner, seasonal festivities are underway. Rider High School has several "spooky" events that will be hosted by numerous student organizations. Murder Mystery returns for the second year Last year, Nerd Club hosted its first Murder Mystery party in which participants ...
Victoria Hitchcock, Section Editor

February 28, 2018
Movies often depict high school to be full of cliques. There are the jocks, the goths, the geeks, the preppy kids, and countless others. As ridiculous as they seem on screen, a less extreme version does tend to exist in real life, and this division can leave some kids feeling excluded. Everyone want...