Manasvi Reddy, Reporter

March 19, 2018
Following recent events in Parkland, Florida, administrators have started locking all but two entrances to the building to increase security on campus.  While new safety measures are being put in place, other safety protocols have been in motion since the beginning of the 2017-2018 school year. This...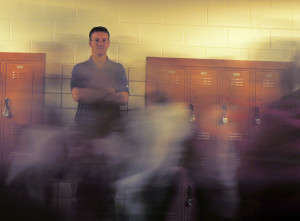 Collin Partridge, Reporter

October 17, 2013
Recent disasters such as the Sandy Hook shootings have influenced schools to enforce new safety protocols such as requiring visitors to sign into the office with identification for the Raptor program and armed officers in the school; however a recent Texas law passed leaves many students and teachers...