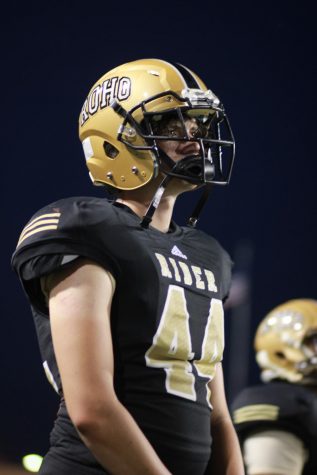 Victoria Hitchcock, Section Editor

November 29, 2017
After two years of watching from the sidelines, Colton Ward is finally getting his chance to be on the football field again. In August of 2015 Ward sustained a serious knee injury at freshman football practice that ultimately resulted in the amputation of his lower right leg. "Just to see all the...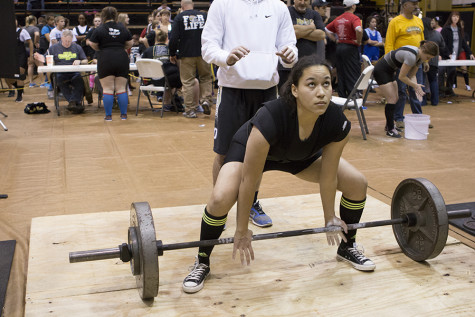 Kiersten Scott, Co-editor

March 31, 2015
Victoria Ross was afraid of the weight falling on her, she still is, and she makes sure to have a spotter for each lift even though Coach Davidson tells her she can do it on her own. She faces that fear each morning in powerlifting practice, and like others in the sport conquers it little by little. "The...