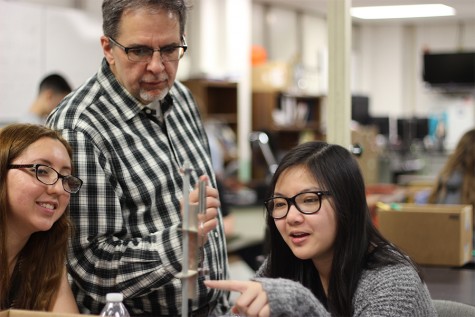 Manasvi Reddy, Copy Editor

April 1, 2020
Every year,  Randy Baskin begins his Honors Physics class the same way. He asks the students what the most important word in the English language is before tying all their responses back to a single word: relationships. For Baskin, relationships between people, places and experiences have shaped...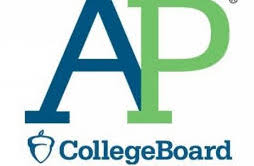 Manasvi Reddy, Copy Editor

February 28, 2020
Wichita Falls Independent School District (WFISD) is officially cutting a few Advanced Placement (AP) and Honors courses offered at Rider for the 2020-2021 school year.  The decision to do away with AP European History, AP Seminar, AP Environmental Science, Honors Creative Writing, Honors Physics and...