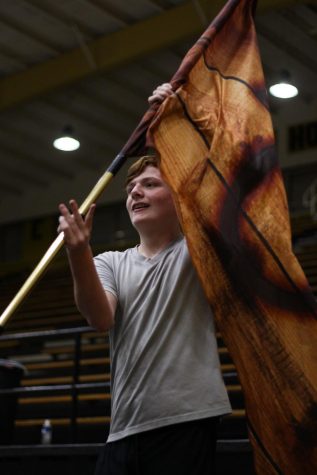 Mandy Huynh, Editor-in-Chief

December 16, 2019
During football season, the sound of loud drums tapping in time can be heard from the practice field across the neighborhood. The loud boom of the metronome is overpowering when approaching the turf.  However, there is one person on the field who can't hear the ticking behind them. Freshman Brando...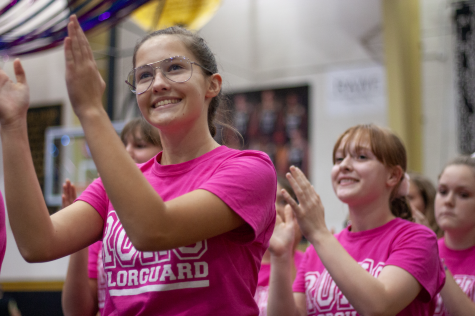 Mandy Huynh, Editor-in-Chief

September 25, 2019
Friday night will be a special one for many as it's Senior Night for the Class of 2020's JROTC, band, Raiderettes, color guard, cheerleaders and football. The Rider Chronicle is having a series of Q/As with the leaders of each organization this week.  Color guard captain Lilly Studer has always ...