September 21, 2012
Staff photojournalists Jordan Starks and Trang Mai and reporters Mallory Adams and Cole Payton share the final play of the Raiders Vs Amarillo game and interview Coach Garfield and QB J.T. Barrett.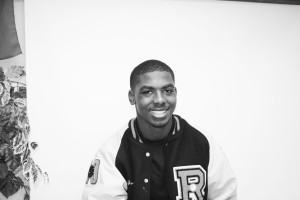 Lee Williamson, Staff Writer

May 1, 2012
No one knew what he was going to do. Not his friends, not his coaches, not even his mom. It was a tough choice after all. This decision could have an impact on the rest of his life, but he's finally made it, and senior, Joe Thomas Barrett has no doubt that it's the right move. JT Barrett has accepted...