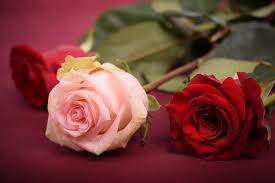 Manasvi Reddy, Copy Editor

February 12, 2020
Valentine's Day is just around the corner, and many look forward to boxes of chocolate, red roses and massages. While it may seem like a day just to celebrate love and significant others, in reality, there are millions of single people across the country. V-Day can be the perfect excuse to treat yoursel...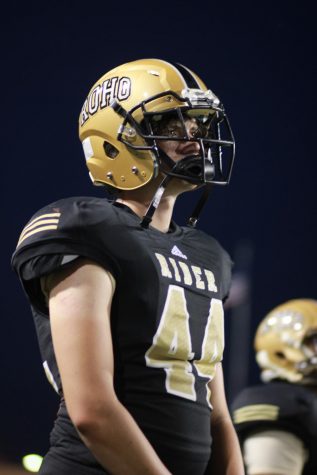 Victoria Hitchcock, Section Editor

November 29, 2017
After two years of watching from the sidelines, Colton Ward is finally getting his chance to be on the football field again. In August of 2015 Ward sustained a serious knee injury at freshman football practice that ultimately resulted in the amputation of his lower right leg. "Just to see all the...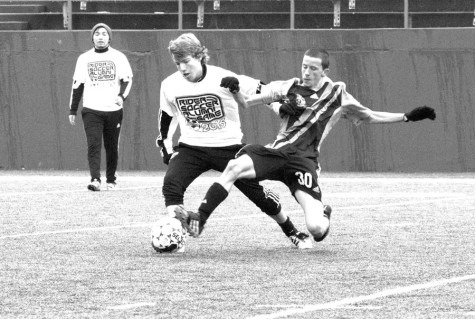 Cintia Vickery, Reporter

June 1, 2015
There he stood, watching kids being pushed and shoved against lockers and laughed at. He saw kids with big smiles on their faces, but he knew the hurt behind those smiles. He watched the kids who just blended in, making themselves invisible in a crowd. Kids who never raised their hands in classes because they were too afraid of receiving the label of "Nerd" and "Teacher's Pet."