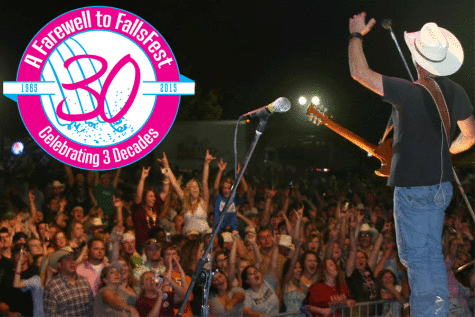 Cortney Wood, Co-Editor-In-Chief

September 24, 2015
Lucy Park has been fenced off and the posters and billboards have been hung all around town. Through the years, Falls Fest publicity chair Lindsay Greer has never gotten used to the 5 o'clock rush. She has been a part of Falls Fest for the last 12 years and loves when people pour into the park eager...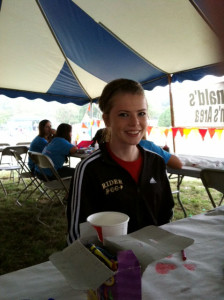 Brooke Leiker, reporter

October 16, 2012
Student Council treasurer Destiny Zynda sat at a wooden fold-up table at Falls Fest coloring on the paper tablecloth, a smile on her face despite the heavy rain outside the tent. The Student Council volunteered at the children's booth from 11 to 9 on Friday and Saturday. They provided supplies for...