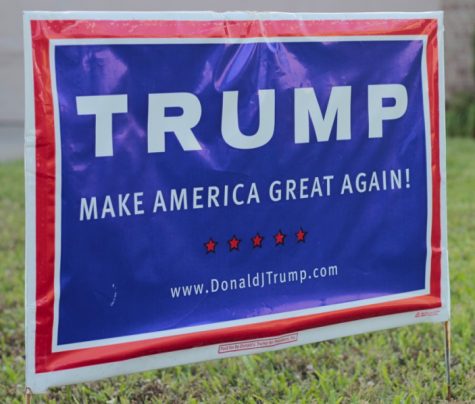 Lydia Angel, Chloe Pak, Victoria Hitchcock, Co-editor and Chief, Reporter, Reporter

December 8, 2016
The 2016 election is finished. Donald Trump is the elected president of the United States as of November 8th, 2016. Some students are happy about the results, and some are not.   "After watching the election, I went to sleep," sophomore, Kallie Quintero said, "I knew Trump was going to win, so ...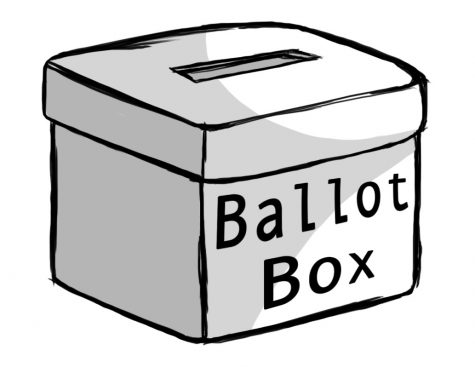 Maria Gandy, Reporter/Illustrator

December 7, 2016
For many reasons this particular election is one like no other. A famous businessman with little political experience, but a headstrong boldness is going against the first female candidate who has political experience is going to make the competition fierce. Many veteran voters are rattled by the optio...