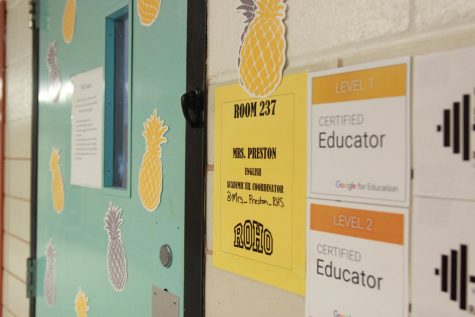 Victoria Hitchcock, Section Editor

January 2, 2018
The first week of November 2017 set in motion a new method of professional development. The pineapples you may see adorning classroom doors around the school aren't just for decoration, they serve a greater purpose. They are a part of the Pineapple Chart, a system that allows teachers to observe othe...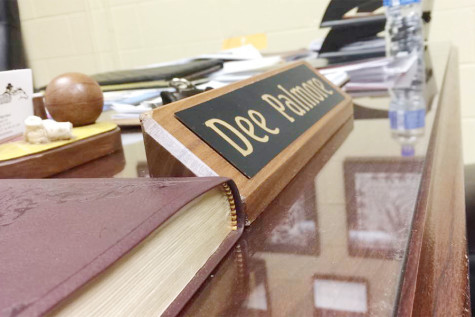 Sierra Hodges, Reporter

November 23, 2015
6:30 a.m. He walks in the school 12 minutes late. Already behind on a job that never ends. For Principal Dee Palmore, that job is 12 months long. Days off don't ever happen. Well, except that one time when his wife made him take off a week to celebrate their 25th wedding anniversary in Mex...