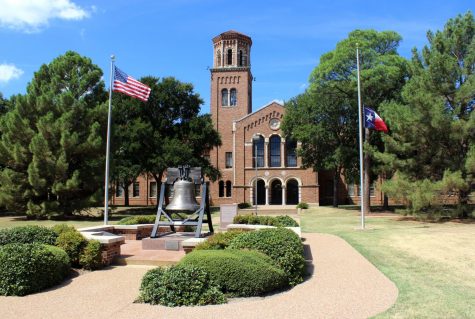 Manasvi Reddy, Editor-In-Chief

September 1, 2020
Similar to many other aspects of today's world, the college admissions process has been disturbed by the spread of the coronavirus around the country. From changing standardized testing requirements to modifying interview formats, here are five substantial alterations to the 2020-21 college applicat...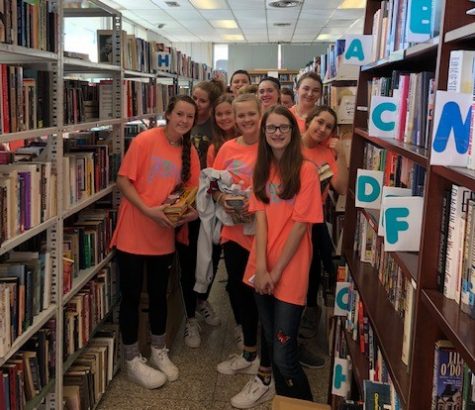 Manasvi Reddy, Copy Editor

November 13, 2018
An article published by the Huffington Post explored the idea that perfect standardized test scores don't guarantee admission to highly selective schools. If these colleges are looking for more than just high SAT and ACT scores, what can be done to receive admission to their competitive programs? ...