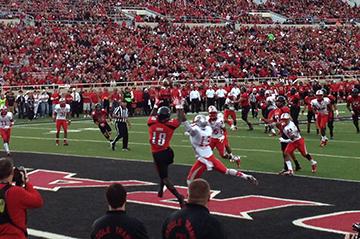 Justin Hasty, reporter

February 2, 2015
As a Rider Raider football player, teacher Eric Ward had a dream. He wanted to play in the NFL. The dream wasn't new. As a junior at Texas Tech, he was projected to go in the third round of the NFL draft. He opted to stay in school and get his master's instead. That wasn't supposed to change...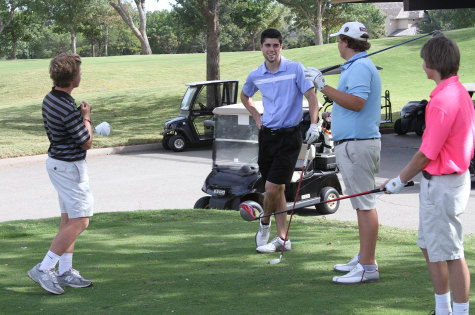 Kobie Lunsford, Reporter

November 4, 2014
Rider Alumni Dakota Robbins was on his way to the Cheesecake Factory in Dallas when he received the news that he was to be the new coach for the golf team. Robbins has already begun the team's training for 2014-2015. The golf season has started and the 1st tournaments started during the 2nd six weeks. "It...