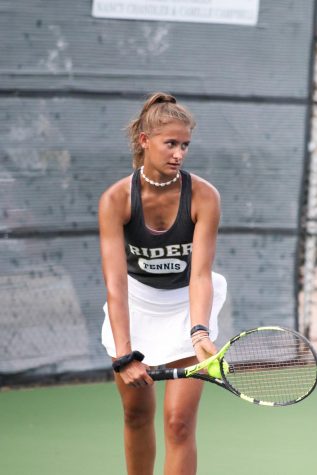 Mandy Huynh, Editor-in-Chief

September 17, 2019
The Rider tennis team is diverse this year with three foreign students participating. Junior Coen Houtsma and his freshman brother Bas left the Netherlands more than a year ago, but this is their first year in the program.  Sophomore Axelle Jacquemin is a new asset to the team after arriving from Belgiu...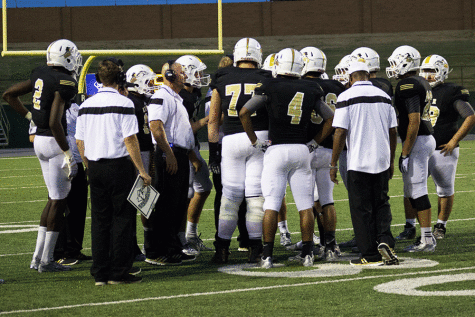 Makayla Schnaufer, Reporter

September 28, 2015
Seconds remain in the game against Amarillo. The football team is down, but not by much. The coaches make a decision to place junior Willie Cherry in as quarterback. He keeps the ball and runs with it, taking it into the end zone in the last second and making the final touchdown of the game. The varsity...