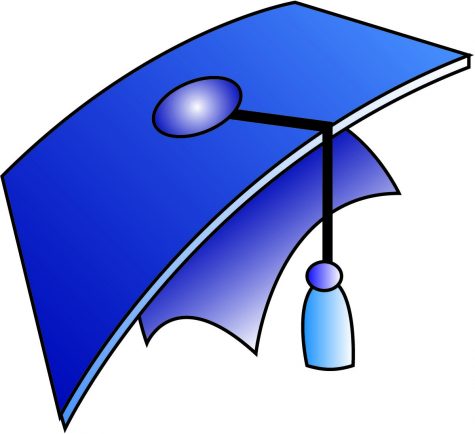 Manasvi Reddy, Copy Editor

November 18, 2019
After years of building the perfect combinations of extracurriculars, academics and test scores, high school seniors around the country are now applying to universities where they hope to further their education. As application deadlines roll around, these students simply hit the submit button an...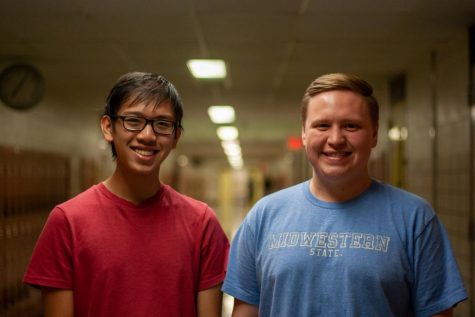 Manasvi Reddy, Copy Editor

October 7, 2019
Receiving admission to a prestigious school in the U.S. is becoming increasingly rare. This is because, as the Bureau of Labor Statistics reported in 2017, two out of three high school graduates will continue their education at a university, much higher than data from decades ago. With the large...