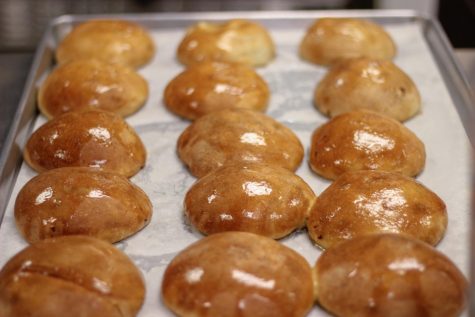 Sheridan Allen, Reporter, Photographer

December 13, 2018

Filed under Feature, News, Rider Chronicle, Top Stories
After being gone for a few years, a former school lunch, the Western Burger, is returning for an annual event. The burgers were first served in a school cafeteria in the 1970's; however, the school stopped serving them in the early 2000s. They've made a return to the school lunches just this year. ...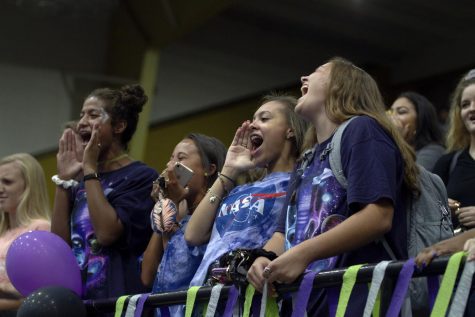 Sheridan Allen, Reporter

November 27, 2018

Filed under News, Top Stories
Dress-up days have been a tradition at Rider for more than 32 years, and with a wide variety of students at Rider, it's not a surprise that some participate, while others don't. For senior Seth Allen, participating is hard because he doesn't know what days are dress-up days and what the the...