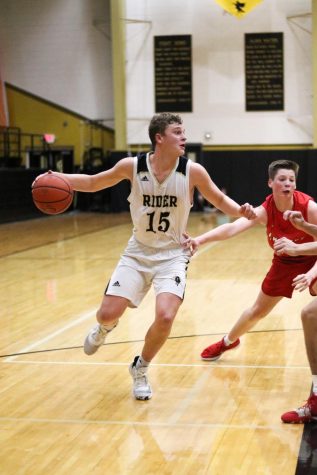 Manasvi Reddy, Copy Editor

February 5, 2020
The buzzer sounds and applause fills the field house. The Raiders had just defeated the Wylie Bulldogs 61-55. The players retreat to the locker room as the stands empty. For many, it's time to celebrate. For No. 15 , it's time to head home. He has a quiz tomorrow in his AP Calculus class. ...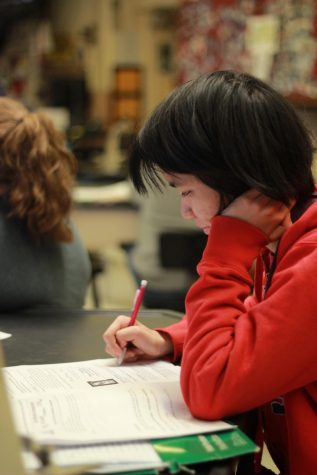 Manasvi Reddy, Reporter

February 28, 2018
Spring is almost here, and UIL academic competition season is already underway. For the sixteen teams representing Rider, these meets, organized by University Interscholastic League, provide a chance for any student, from the introverted brainiac to the outgoing performer, to express themselves while com...