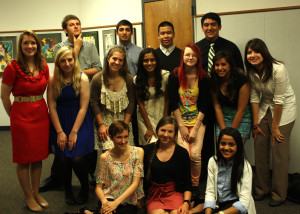 May 3, 2012
ASP seniors took part in Signing Day May 1 at the Education Center. ASP College Advisor Jaclyn Muensterman said the day is a chance to recognize students for their hard work with grants and scholarships from colleges and universities. It's also a chance to recognize parents for their work and support...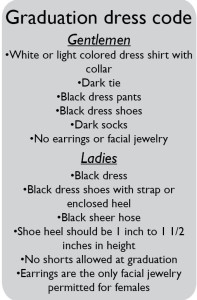 Jordan Campagna, Editor-in-Chief

May 1, 2012
A glance inside senior classrooms proves that senioritis exists. Students are working on math during English, economics during math, or maybe even just sleeping. According to Merriam-Webster dictionary, senioritis is defined as "an ebbing of motivation and effort by school seniors as evidenced by tardiness,...