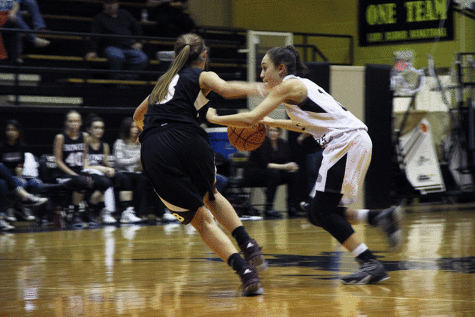 Savannah Dickson, Reporter

December 18, 2015
Sweat pours off their bodies as they sprint up and down the court. Sneakers squeak against the gymnasium floor and shouts fill the air from the court, sideline, and bleachers adding to the clatter. The opposing team pants, frantically trying to score points but the buzzer sounds, declaring Lady Raiders ...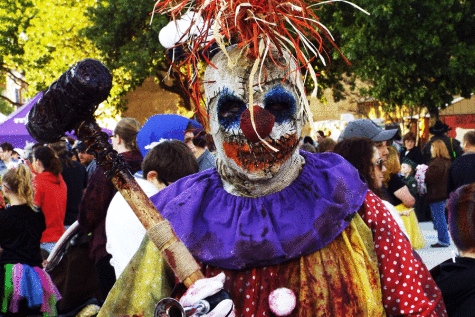 Justin Houts, Photographer

November 3, 2015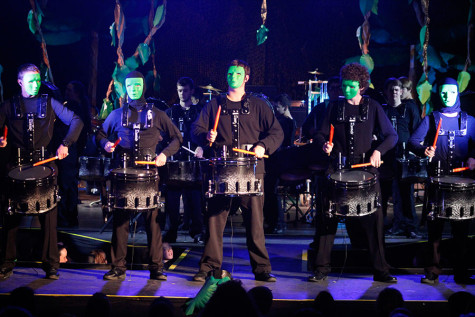 Anna Au, Reporter

May 12, 2015
The squeaking of rolling equipment and shuffling of feet fills the vacant room. The tuning of instruments create a melodic tone. Suddenly, all is silent as the director makes his cue. With more lights and greater pieces, Electronica is going to be "better than last year," senior percussionist...