Rider students affected by AP deadline change
Oct. 4 is new date to sign up for AP tests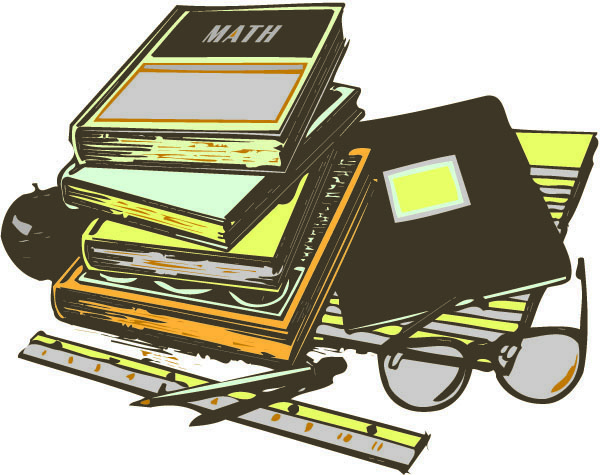 Rider students and faculty are conflicted by this year's registration deadline change in Advanced Placement courses. 
The College Board, a company that writes the curriculum and cumulative exams for AP courses, has moved the deadline from March to October for 2020 testers. This adjustment gives AP students only six weeks to decide whether they should pay $40 per class and take the exams for potential college credit.
Senior Zayana Uddin self-studied for the AP Psychology exam last spring, earning college credit for her performance. Her primary concern with the new cut-off date is that six weeks is not a substantial amount of time to decide whether a class is worth the time, money and effort to invest in taking the exam on that subject.
"You kind of have to guess whether you'll be good at something or not," she said. "Six weeks leaves you thinking, 'I think I'm good at chemistry, so I guess I'll take the chemistry test.'" 
However, Uddin, like many others, remains conflicted on whether or not the change made by the College Board is better in the long run. 
"Psychologically, it makes sense… if you commit earlier, then you're bound to care more (about studying for the test)," she said.
This is where the College Board has justified its decision to change the deadline for AP registration from mid-March to Oct. 4. An article published on USA Today revealed that the hope with the earlier commitment is that students will feel obligated to begin preparation at an earlier date, rather than waiting until they have paid in March to start studying. 

Loading ...
For instructors like Jane Ramirez, who teaches AP Statistics, what is most concerning is the lack of confidence students have in November regarding their ability to pass the exam, which could potentially keep them from registering for the test.
"I wonder if they (the students) will have a good enough grasp of the class that early on to know (if they should take the exam in May)," she said. "But at the same time, you know, commit and do your best."
The AP deadline change, in combination with WFISD's recent policy requiring students to pay a portion of their exam fees, could be discouraging enough for students to stop testing altogether. In Ramirez's classroom, only eight out of 23 students paid and took the exam last spring.
With many pros and cons to consider, the ultimate consensus is that the true repercussions of the College Board's decision will not be felt until 2020 exam scores are released in July, revealing the effects on student performances nationwide.
For now, students have until Oct. 4 to sign up for the exams of their choice. The College Board has provided additional resources for students online that they can access with a classroom code, and the standard preparatory books, such as The Princeton Review and Barron's prep, are useful tools as well.