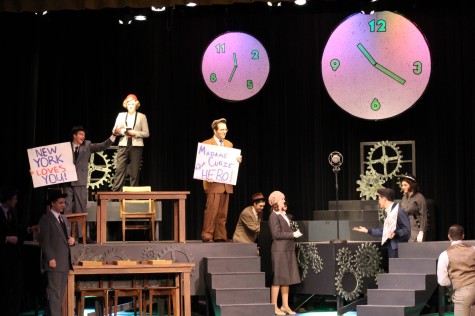 Alexa Vincent, Reporter

March 6, 2014
A final tug on his silky white suit prepares sophomore Jayce Russell for his entrance. He positions himself onto the edge of the step so he doesn't come in late. The entire auditorium is an inky black as he quietly crosses over the timeworn wooden stage to take his place, all but blindly. He...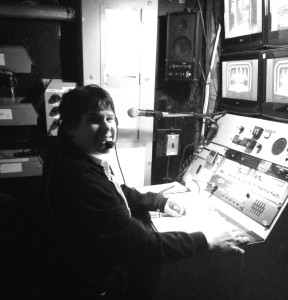 Austin Doucet, Reporter

October 16, 2013
Piece by piece the puzzle comes together. Only one thing remains. Hours of planning turns to days of preparation, which becomes weeks of rehearsals, which slowly fades into months of putting everything in place. Now, as the lights shine on the stage, the actors take their marks, the crew positions...