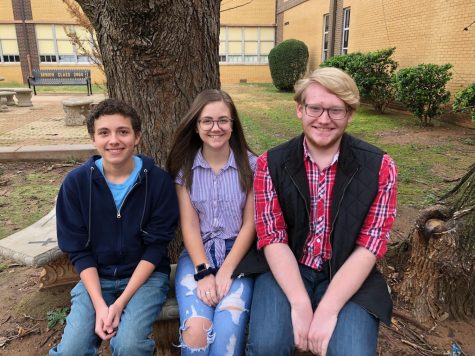 Carson Lee, Editor-In-Chief

January 31, 2019
It's countless hours of learning the music, perfecting every note, tidying up dynamics, and everything in between. It's countless hours of sight reading for the later rounds. It's countless hours of sitting at schools around the state, waiting to perform. Each stage eliminates some participants, e...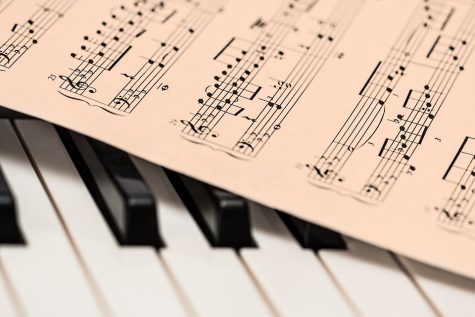 Carson Lee, Editor-In-Chief

January 22, 2018
The anticipation had risen, it was time to see if he would measure up. He had spent the last eight months preparing for this moment, and it all came down to this one audition. Then it was a waiting game. After auditioning earlier in the day, Junior Austin Taack sat among some of the best high school...