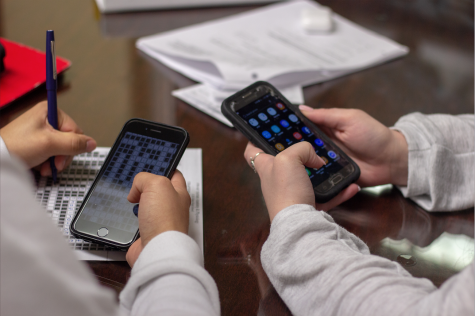 Meghan Helton, Reporter

March 6, 2019
One of the biggest debates of the 21st century just got bigger. Apple and Android have been competing with each other for an entire decade already, and the smartphone industry isn't dying out anytime soon. Now, with the more recent addition of Apple Music, the debate has escalated to include a riva...
Emily Carroll, Kiersten Scott, Co-Editors

March 14, 2014
On Feb. 26 the school board voted for the new bond proposal. If it passes, Rider and Old High will cease to exist and one new school will be built. This does not mean the old schools will be completely demolished. They will be used for other educational opportunities that have yet to be decided. The...