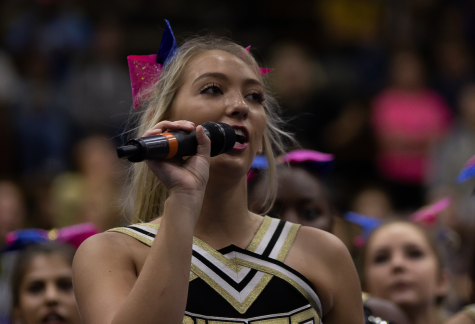 Manasvi Reddy, Copy Editor

September 25, 2019
Friday night will be a memorable one for the class of 2020 as it's Senior Night at Rider. Senior members of JROTC, band, Raiderettes, color guard, cheerleaders and football will be recognized for their dedication and service to their organization. The Rider Chronicle will be publishing a Q&A with...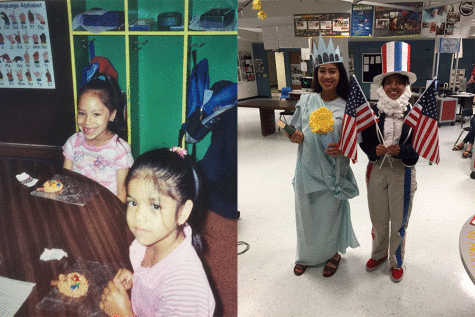 Shawn Kirkland, Reporter

September 28, 2015
She walked into the classroom, but she couldn't speak English. It was 2002 and the first day of kindergarten for Karla Alvarado who had just arrived from Mexico City. She was attending an American school and there wasn't anyone who could speak Spanish, at least that's what she thought. All...