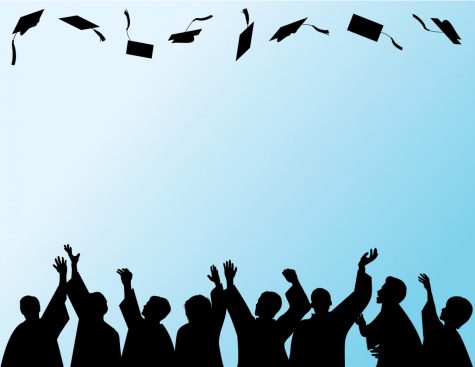 Carson Lee, Editor-In-Chief

May 24, 2018
After these four transformative years of high school, the senior class of 2018 will graduate on Saturday, May 26 at Kay Yeager Coliseum starting at 5:00 p.m. The seniors will move on, leaving their legacy and ushering in a new class of freshmen who will spend the next four years following in their s...
Jaycee Burke, Reporter

May 21, 2012
Sitting in Mrs. Lee's class first period listening to Ed Sheeran, running through my timeline on Twitter, I start thinking about everything I'm trying to accomplish in my life. I don't know why I started thinking so deep, but all of the sudden it starts to hit me, I have no idea what I truly want...