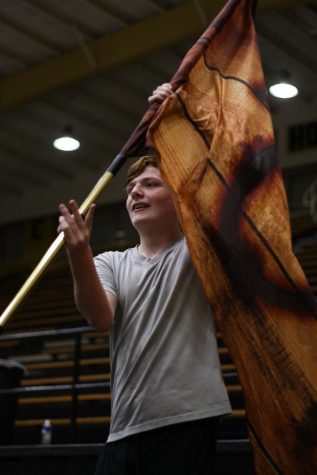 Mandy Huynh, Editor-in-Chief

December 16, 2019
During football season, the sound of loud drums tapping in time can be heard from the practice field across the neighborhood. The loud boom of the metronome is overpowering when approaching the turf.  However, there is one person on the field who can't hear the ticking behind them. Freshman Brando...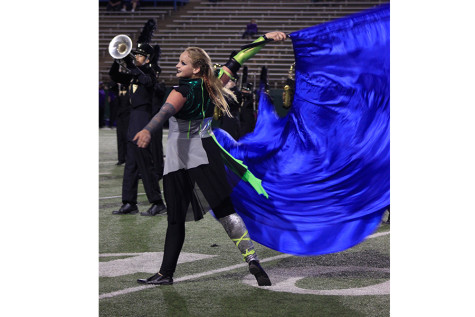 Sierra Hodges, Reporter

December 18, 2015
Brushing out her hair, she starts the two braids that hang down the side of her head. As she pulls on her costume and does her make-up, she prepares for the halftime show. She starts to sing the counts in her head, she goes through the motions silently. She gets off the bus and walks into...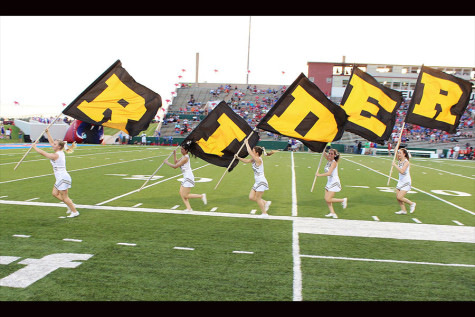 Sierra Hodges-Yarbrough, Photographer

February 13, 2015