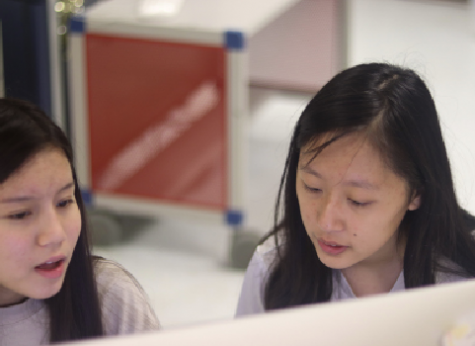 Mandy Huynh, Editor-in-Chief

May 15, 2020
I never thought being Editor-in-Chief for The Rider Chronicle meant complaining about the lack of writing involved in the position. Freshman me is definitely rolling over in the grave hearing herself complain about not writing. A lot of my job is talking to people. From heart-pumping stories about a...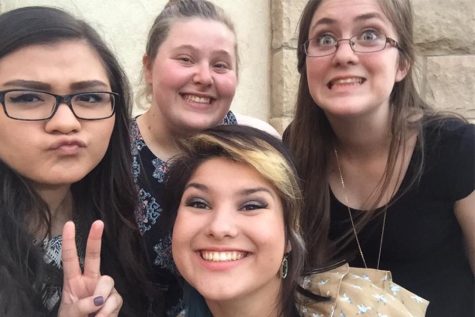 Sierra Hodges, Reporter

May 23, 2016
It's a "hey pal" or a "hi friend" that makes her who she is. She's known by name but even more by voice throughout the school. Senior Cortney Wood is known personally by all of the administration and most of the staff. She has such a great personality that they always have good things...