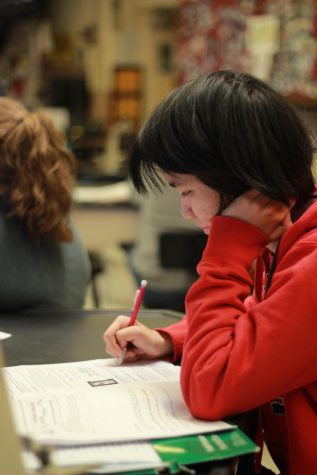 Manasvi Reddy, Reporter

February 28, 2018
Spring is almost here, and UIL academic competition season is already underway. For the sixteen teams representing Rider, these meets, organized by University Interscholastic League, provide a chance for any student, from the introverted brainiac to the outgoing performer, to express themselves while com...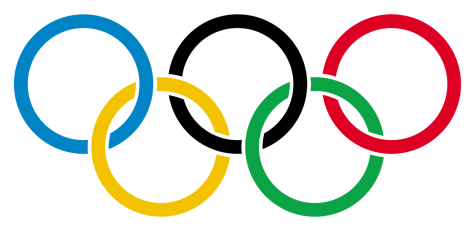 Carson Lee, Editor-In-Chief

February 26, 2018
With the Olympics having wrapped up this past week, several young athletes have had the chance to represent their country, some of whom earned a medal. The youngest of these was 15-year-old Alina Zagitova in figure skating. From the U.S. 17-year-old Red Gerard won the gold in Men's slopestyle. "Se...