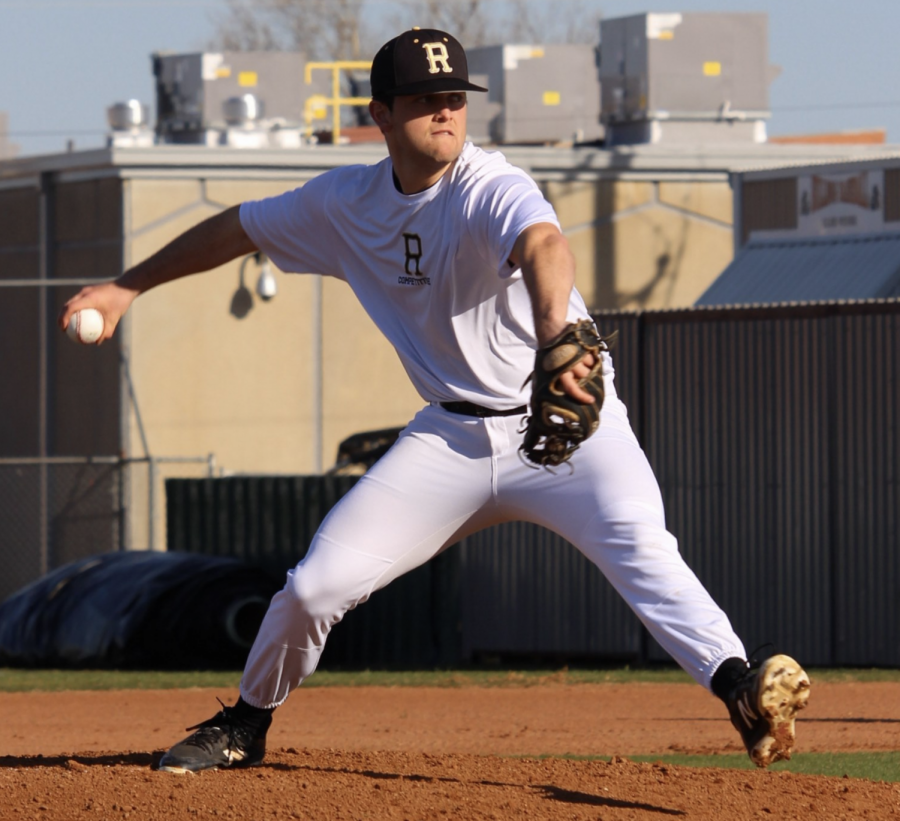 Senior athlete shares how the Coronavirus has affected them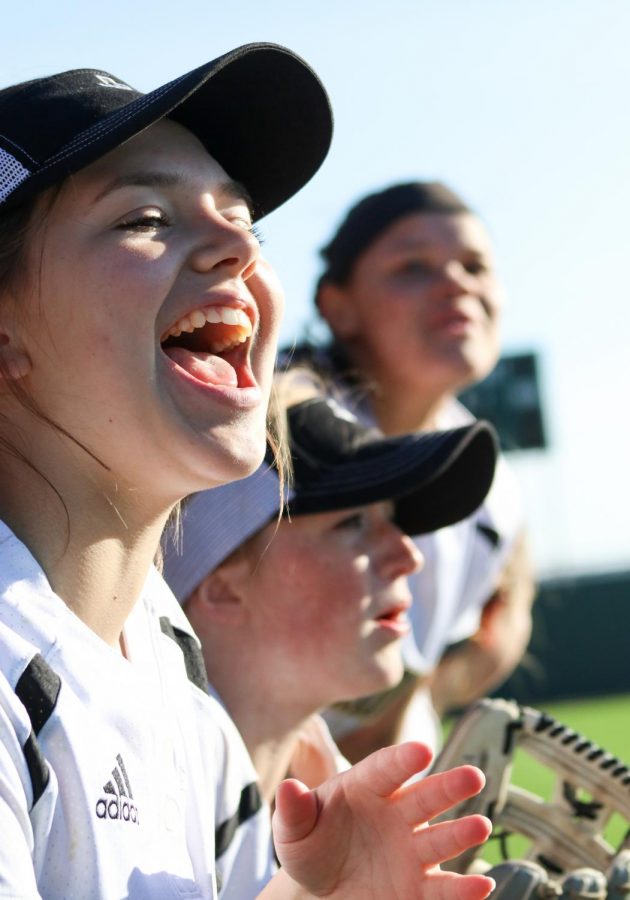 Alivia Wahl wears same number as standout softball sister.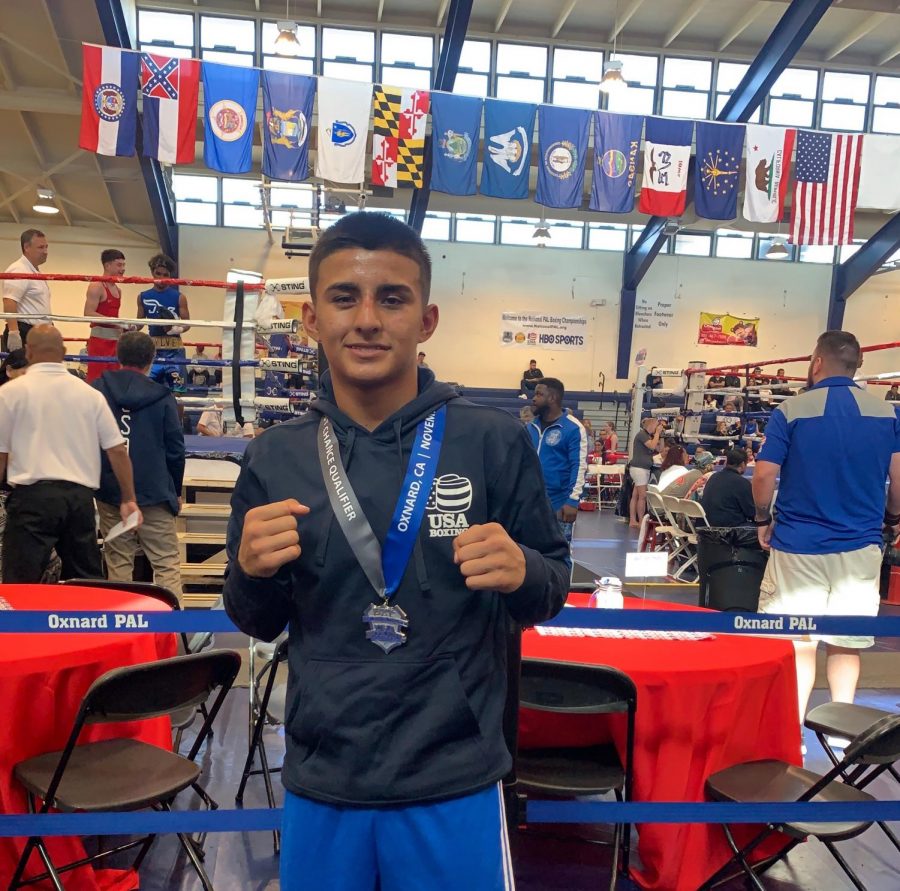 Freshman excels at boxing outside of Rider athletics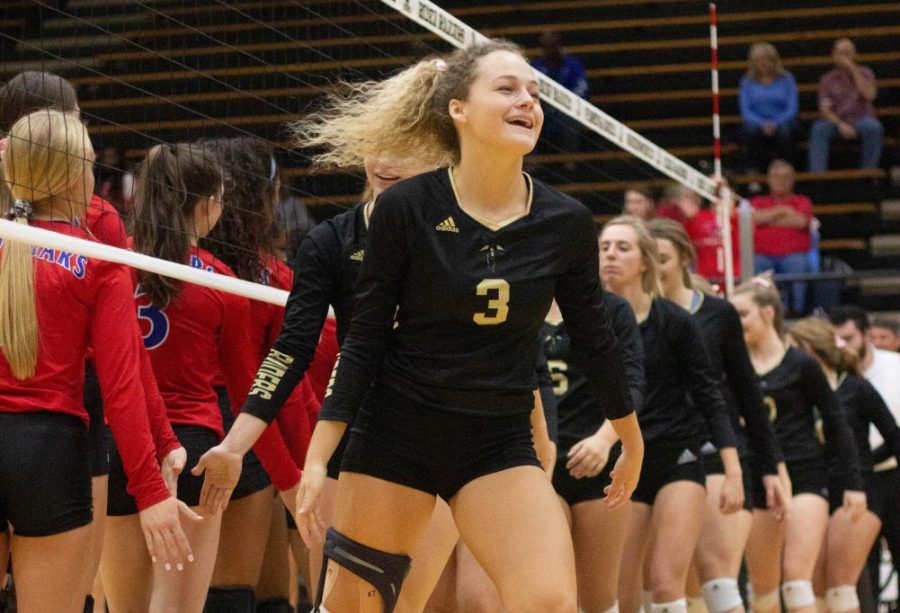 Senior Emily Stolt returns to the court after missing a majority of her season.
Savannah Dickson stays involved in softball by being the manager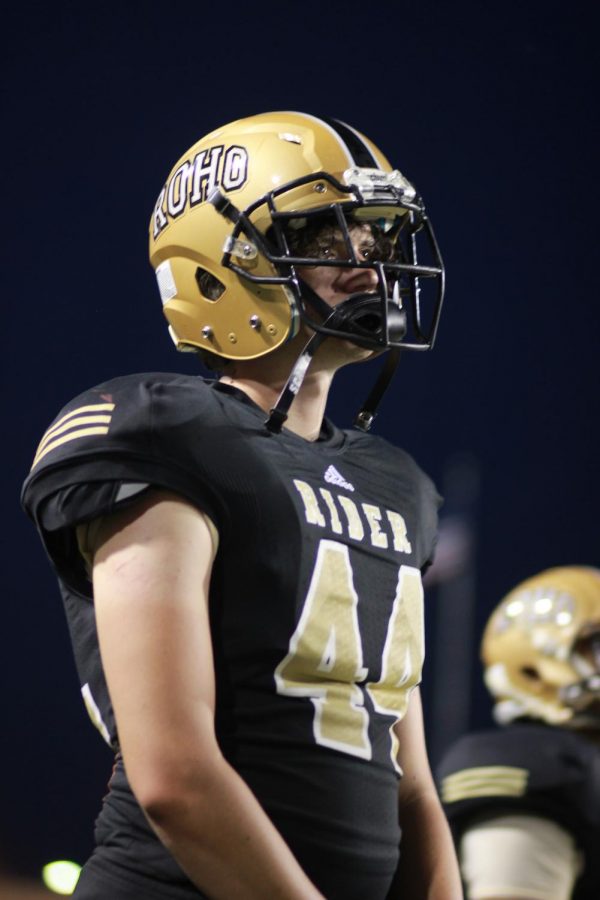 Two years after the football injury that ultimately took his leg, Colton Ward takes the field again.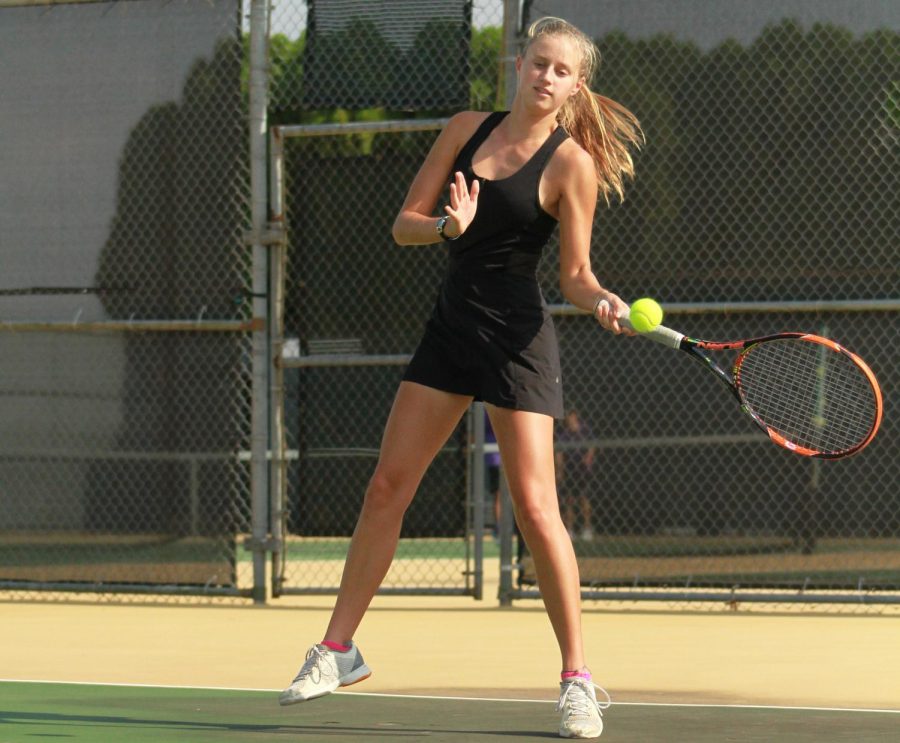 Leah Schrass leads on and off the court
Load More Stories

Loading ...
@riderchronicle
Find us on Facebook
Email Updates
Enter your email address below to receive our daily email updates.