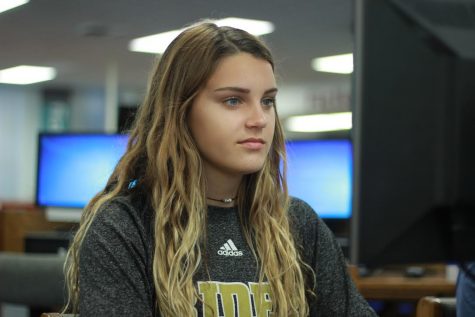 Manasvi Reddy, Reporter

March 22, 2018

Filed under News, Top Stories
According to CollegeBoard, the process of applying to undergraduate college programs begins at the start of the summer following junior year. From scholarships to essays to financial aid, the deadlines can feel seemingly endless until the fall. Then, there's the wait. Most students don't receive a...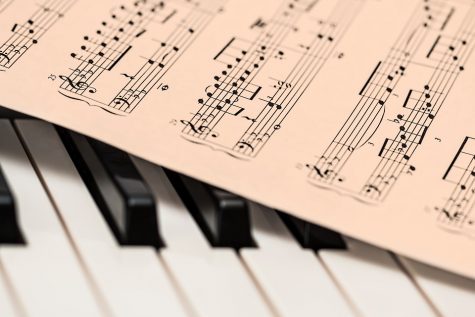 Carson Lee, Editor-In-Chief

January 22, 2018

Filed under Feature, Rider Chronicle, Top Stories
The anticipation had risen, it was time to see if he would measure up. He had spent the last eight months preparing for this moment, and it all came down to this one audition. Then it was a waiting game. After auditioning earlier in the day, Junior Austin Taack sat among some of the best high school...
November 24, 2015

Filed under Video