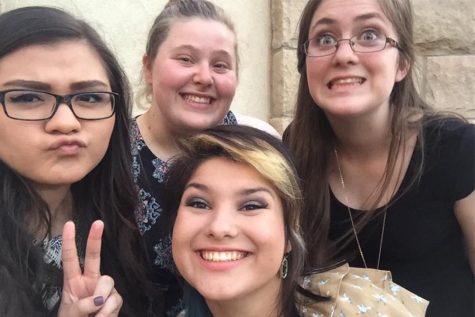 Sierra Hodges, Reporter

May 23, 2016
It's a "hey pal" or a "hi friend" that makes her who she is. She's known by name but even more by voice throughout the school. Senior Cortney Wood is known personally by all of the administration and most of the staff. She has such a great personality that they always have good things...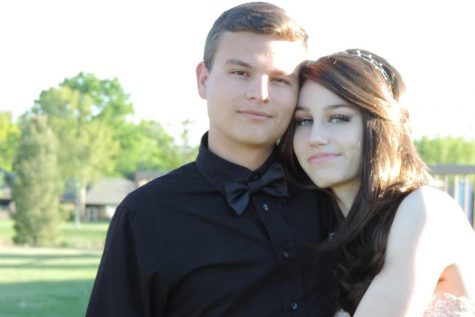 Jaidyn Lehman, Reporter

May 23, 2016
"I'm sorry to tell you this, but you have stage one cancer." That statement shifted junior Shelby Walter's life forever. At 16 years old, Walter was diagnosed with Embryonal Rhabdomyosarcoma at the beginning of March. Embryonal Rhabdomyosarcoma is a rare uterine cancer with an average of...