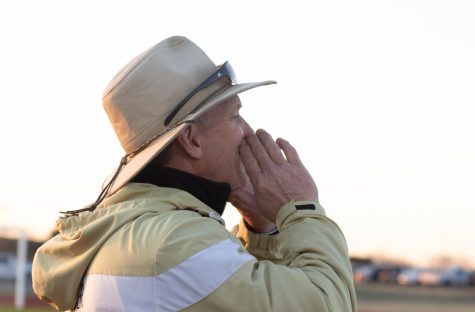 Sheridan Allen, Reporter/ Photographer

January 13, 2020
The Rider girls soccer team had a good start to the 2020 season winning their first seven games. The Rider Chronicle sat down with head coach Carl Wiersema to talk about keys to the strong start, standout players and soon reaching an impressive coaching milestone as he enters the week with 497 victor...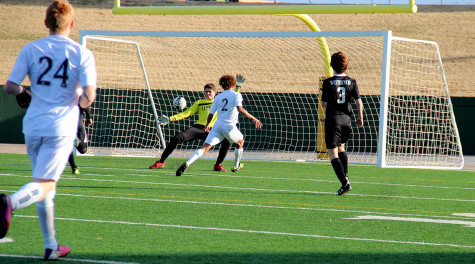 Shannon Pyle, Reporter

March 14, 2014
Sophomore Josh Peloquin follows the soccer ball with his eyes as it passes from defender to midfielder. Bending his knees, he readies himself. As a forward, it's his sole job to make the goal; this is what his mind is focused on as the ball makes its way toward him. The ball passes through two of...