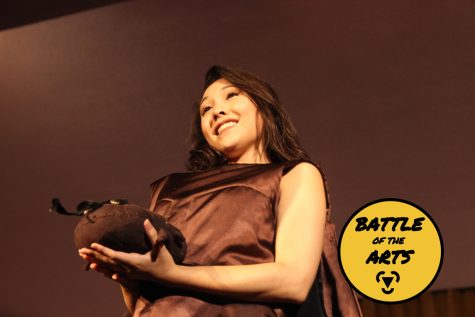 Jacob H. Wooten, Reporter, Website Manager

January 27, 2017
This is for scientific purposes. Not research. Lol.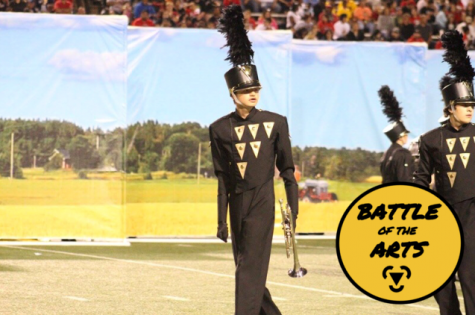 Jacob H. Wooten, Reporter, Website Manager

January 27, 2017
Performing is typically an art believed to be just an art rather than Fine Art. In reality, performing makes up its own art form which is the third art category that Battle of the Arts will observe. Performing Art is debatably the only art category that can put up a challenge to the music side of Fine Arts ...