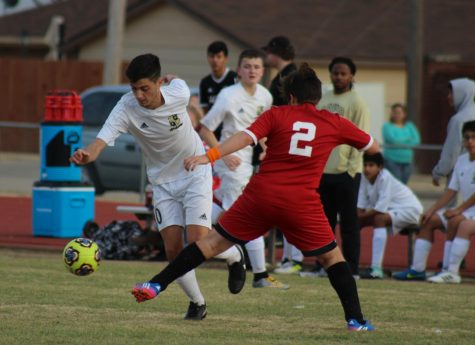 Dei Seamans, Reporter

February 28, 2018
Imagine waking up tomorrow morning in France, surrounded by a culture that's seemingly alien-like. Now imagine having to live there, with only the knowledge of the country gained through pop culture. For some students at Rider, that was their experience arriving in America for the first time. "It'...
Emily Carroll, Kiersten Scott, Co-Editors

March 14, 2014
On Feb. 26 the school board voted for the new bond proposal. If it passes, Rider and Old High will cease to exist and one new school will be built. This does not mean the old schools will be completely demolished. They will be used for other educational opportunities that have yet to be decided. The...