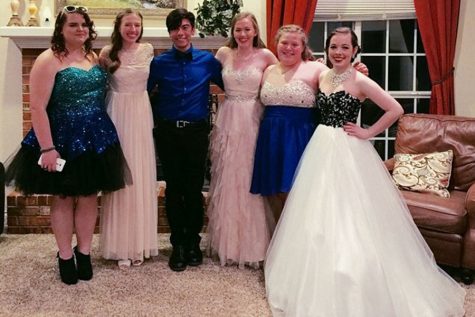 Cortney Wood, Co-Editor-in-Chief

May 23, 2016
The countdown is on. Only a handful of days linger until the final bell rings on May 27 and I am finished with high school forever, and I'm finally okay saying I am a senior and I am ready to graduate. It took a lot for me to sit down and actually write my first column that was in the January/February...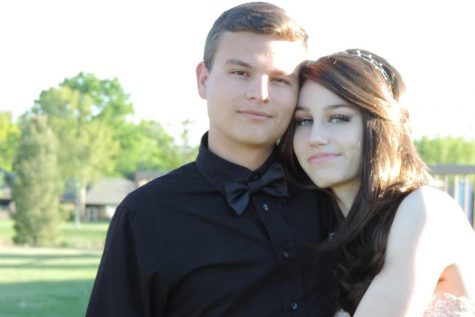 Jaidyn Lehman, Reporter

May 23, 2016
"I'm sorry to tell you this, but you have stage one cancer." That statement shifted junior Shelby Walter's life forever. At 16 years old, Walter was diagnosed with Embryonal Rhabdomyosarcoma at the beginning of March. Embryonal Rhabdomyosarcoma is a rare uterine cancer with an average of...