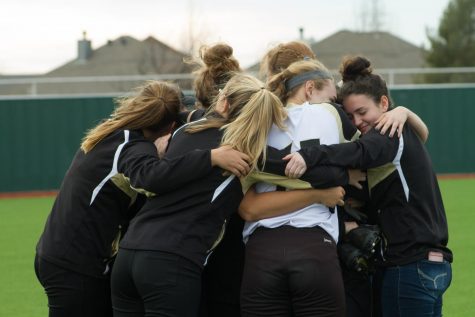 Tayler Jackson, Reporter

February 26, 2018
Although she can't take the field as a player, Savannah Dickson is getting used to her new role as the softball manager.  During the 2017 season, she was in an accident on her way to an out of town tournament.  However, it hasn't stopped her from being involved. With her years of experience an...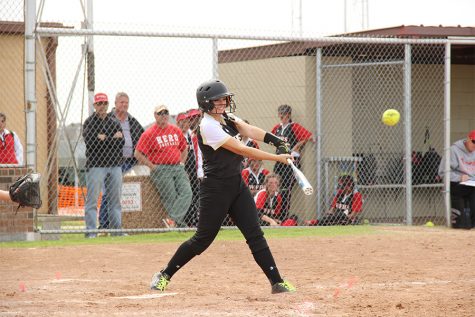 Miranda Darné, Managing Editor

May 23, 2016
"Y'all please laugh because this is going to be funny." Senior and softball manager Cortney Wood walked up to the pitcher's mound readying herself to throw the first pitch of the game, the softball players cheering her on. With nervousness taking over, she hesitated to throw, choosing to...