Meghan Helton, Reporter

May 20, 2019
School is coming to a close and soon we'll be welcoming the new year. To celebrate the end of this long nine months, the musical groups will perform their annual Spring Concerts. This year, however, the two varsity instrumental groups will join each other on the stage for the grand finale to an amaz...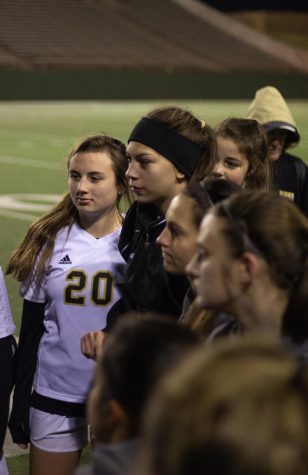 Abigail Fitchie, Reporter

April 2, 2019
A new face can be seen on the soccer field since as Britany Schmidt, a health science teacher steps up to take the role of head coach for the JVB Girl's soccer team. She may be a coach, but she is also a teacher, wife, and mother all at once. "It's a lot of work and it was more time consuming than I wa...