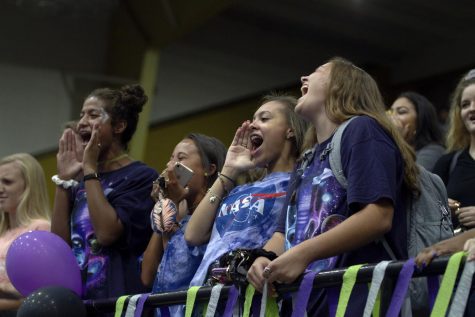 Sheridan Allen, Reporter

November 27, 2018
Dress-up days have been a tradition at Rider for more than 32 years, and with a wide variety of students at Rider, it's not a surprise that some participate, while others don't. For senior Seth Allen, participating is hard because he doesn't know what days are dress-up days and what the the...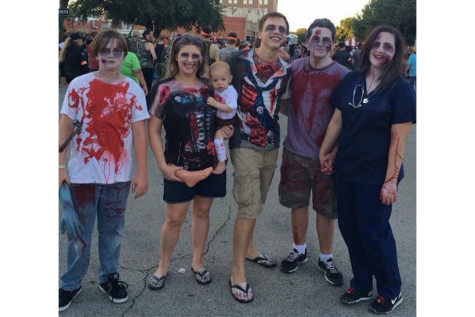 Justin Houts, Reporter

October 30, 2015
The putrid corpses of twisted circus performers rise from the dead and march the streets in a horrifying display of absolute terror. They seek only to terrify and consume their prey and will not stop until their hunger for chaos and flesh is satisfied. Just when all hope seems lost, a circle opens up...