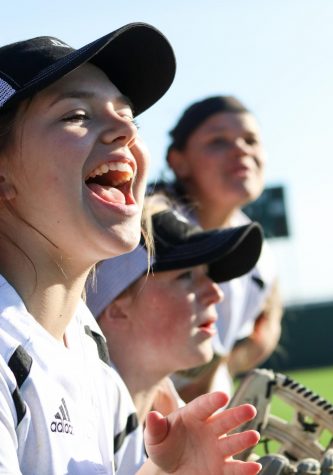 Mandy Huynh, Editor-in-Chief

March 2, 2020
As freshman softball player Alivia Wahl walks up to the plate, she turns to face the opposing pitcher.  That's when a clear view of the No. 13 can be seen on the back of her uniform. To some the number is unlucky, but to Wahl it holds a special meaning.  Three years ago, it was her sister Sa...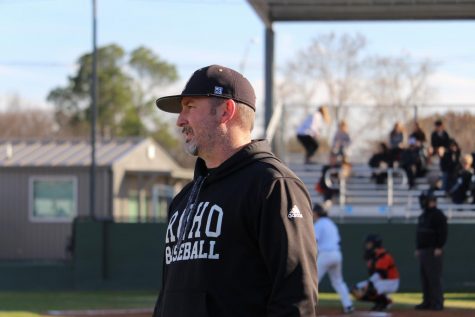 Meghan Helton, Reporter

February 27, 2020
After a one-year hiatus from the playoffs, Rider baseball bounced back in 2019 with a young squad. Many key players are returning in 2020, leading to high expectations. The Rider Chronicle sat down with head coach Jeremy Crouch to discuss the upcoming season, returning standouts and a few new face...