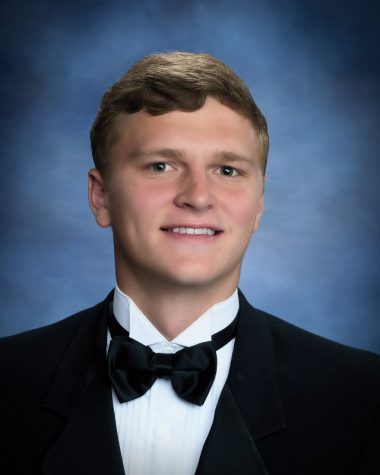 Manasvi Reddy, Copy Editor

May 12, 2020
Though the Covid-19 pandemic has caused the Class of 2020's school year to take an unforeseeable turn, Rider seniors' class rankings have been just as out-of-the-ordinary.  This year, four students were in the running for the valedictorian spot, with Carson Sager earning the honor in a tiebr...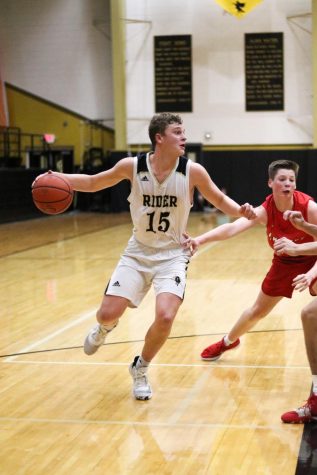 Manasvi Reddy, Copy Editor

February 5, 2020
The buzzer sounds and applause fills the field house. The Raiders had just defeated the Wylie Bulldogs 61-55. The players retreat to the locker room as the stands empty. For many, it's time to celebrate. For No. 15 , it's time to head home. He has a quiz tomorrow in his AP Calculus class. ...