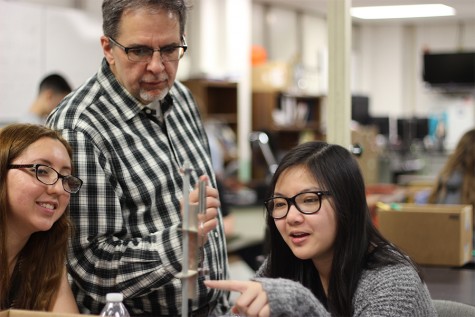 Manasvi Reddy, Copy Editor

April 1, 2020
Every year,  Randy Baskin begins his Honors Physics class the same way. He asks the students what the most important word in the English language is before tying all their responses back to a single word: relationships. For Baskin, relationships between people, places and experiences have shaped...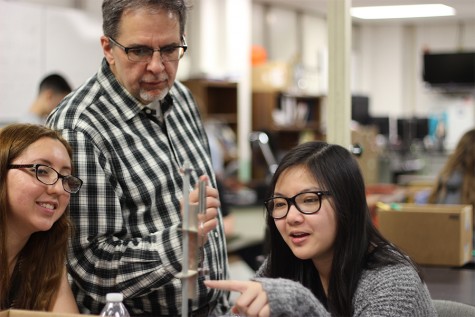 Christopher Greenwood, Reporter

March 11, 2016
New faces and needed adjustments appear as three new teachers are introduced to the staff at the beginning of the second semester. "I've wanted to be a teacher ever since I was in the second grade and saw that my grandma had taught for 30 years," Spanish teacher Britney Lucus said. "I guess...