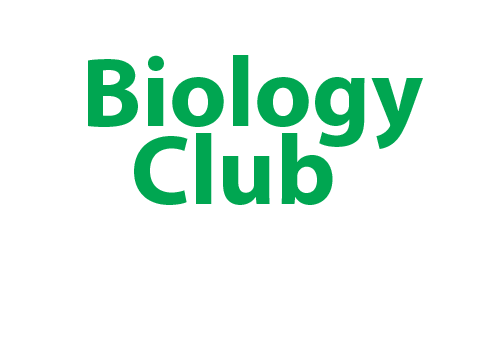 For the first time in several years, Rider has a functioning Biology Club.
"We actually had a lot more people there than I thought we were going to," senior and Biology Club President Kiersten Scott said. "We had about 40 people, and I thought we were only going to have 7; I'm really excited so many people showed up."
The excitement for this newly founded club not only excites the students, but the teachers involved.
Mrs. Bailey, the AP Biology teacher, one of two teachers leading the club, is excited about the "amount of people that showed up" and "how excited the students are."
Students can now go through lab procedures without the rush of a 45-minute time limit and the pressure of having to keep grades in mind.
"When I was in AP Biology I really enjoyed doing the labs and that sort of thing," Scott said. "We never really had enough time to make larger observations or get together as a class to discuss them."
Biology club's main objective in Scott's perspective is "getting everyone together and sharing ideas and learning" about biology.